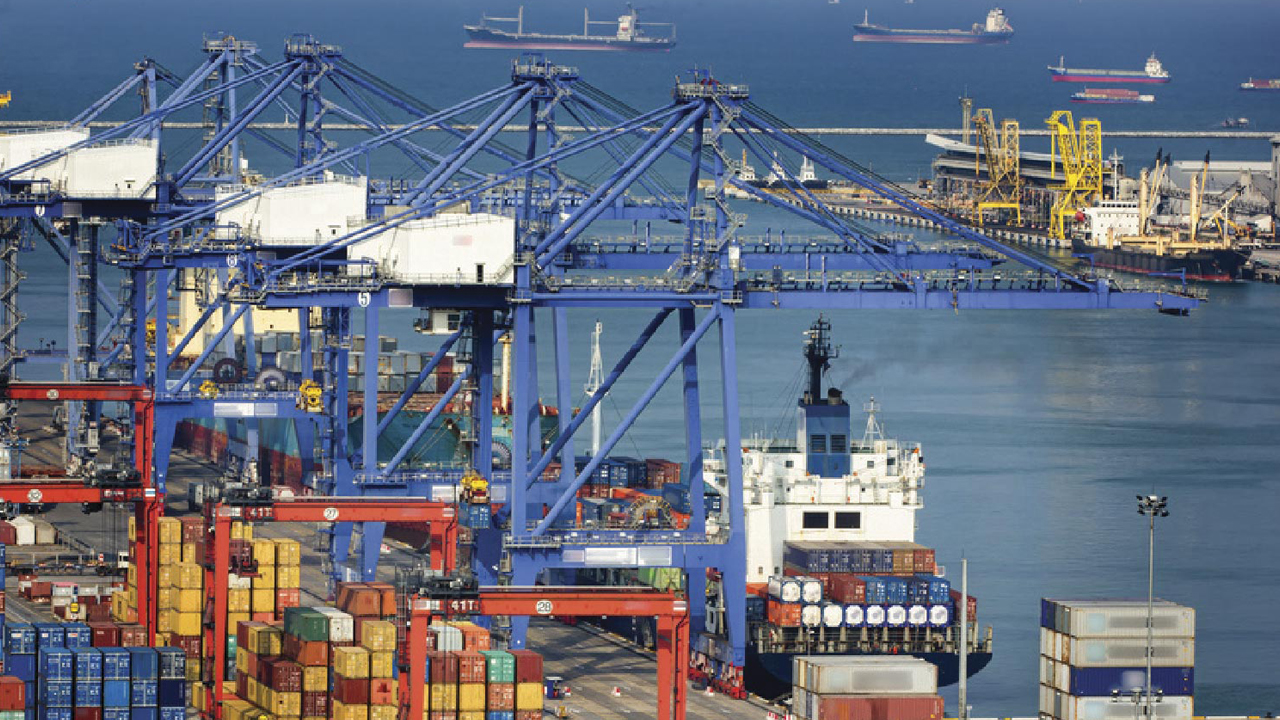 Logistics and port operators, experts in automated bagging of bulks, for each requirement from our customers even next to the vessel and/or in our warehouse, it can be packed in bags of 25, 50 and 1,000 Kg. We are part of Trading Group International.
NORPACK S.A.S. offers bagging service to products in bulk at the side of the vessel and in warehouses, fulfilling security and quality standards, with a long trajectory in the management of fertilizers that make our enterprise in a strategic ally for the procedures of our customers.
For 2019, to have presence in the international market, backed by the recognition obtained in a national level for being innovative in our processes during our 40 years of trajectory; standing out for our sensibility to the multiple changes in the market, our quality, our drive, and our service culture, supported by excellent human talent; we constantly strive to be a strategic ally for our customers, satisfying their needs, as well as those of the operation.
Offer integrated solutions in the bagging of the cargo, adding value to our customers' procedures, through the provision of service in a secure, reliable, and efficient manner, with ideal staff and adequate machinery to satisfy our customers' needs and continuously improve the efficiency of our processes.
Our Enterprises
We are leaders of the sector in Colombia

National Ground Transport Company.

Cargo mobilization solutions through our own vehicles.
US Dolar/Pesos COP
$3,348.3
Barranquilla
Carrera 61 No. 66-75 | PBX: (5)3360410 Extensión 107
Bogotá
Calle 20 No. 82-52 Oficina 335 Centro Empresarial Hayuelos | Tel.: (1)3596053 - (1)3567617
Buenaventura
Calle 7 No. 3-11 Oficina 1204 Edificio Pacific Trade Center | Tel.: (572)2413704
Cartagena
Km 6, Vía Mamonal, Centro Empresarial CLC | Cel.: (+57)3135466591
Santa Marta
Calle 11 No. 1C-23 Edificio Posihueica Oficina 308-309 | Tel.: (5)4232837
Yotoco
Km 112, Vía Buenaventura - Buga, Glorieta de Media Canoa | Cel.: (+57) 3226552096